News on Our Society and Around the Art of Paper Folding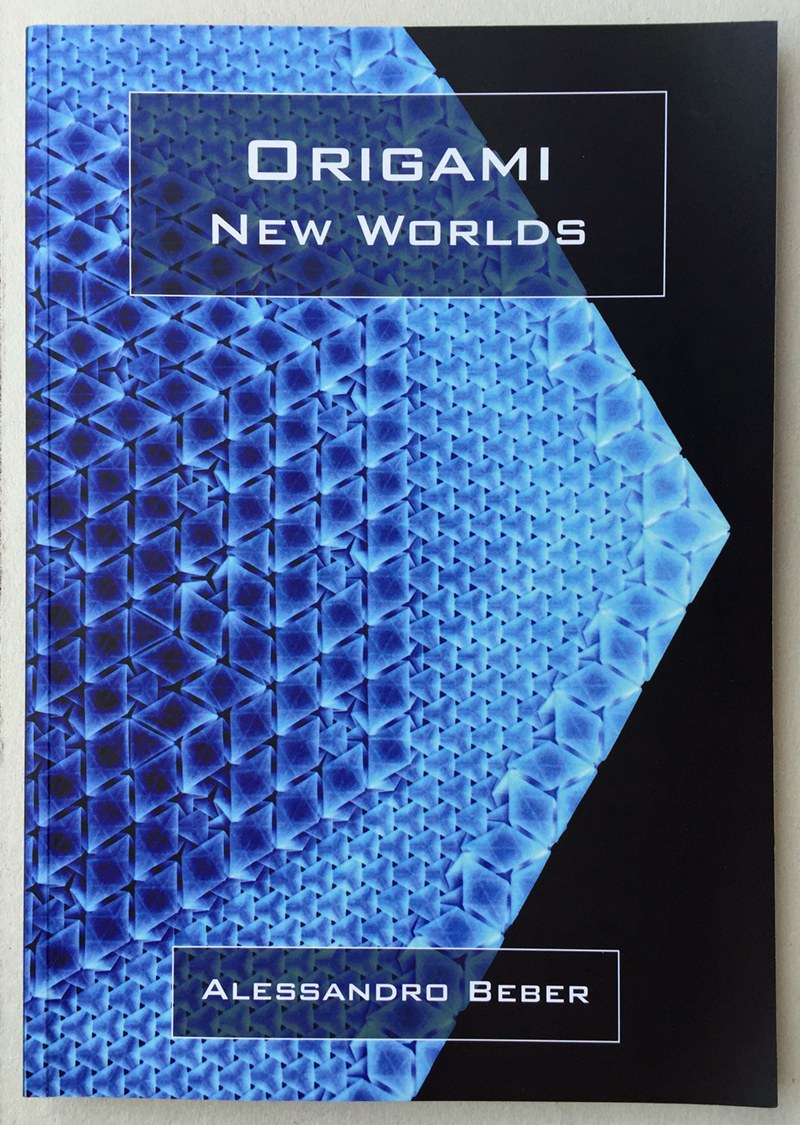 Origami New Worlds
by Alessandro Beber
An article about the 4th West German Origamiday in Ahlen by Ralf Steinhorst, Westfälischen Nachrichten, October 8, 2017
---
Future Origami Meetings in Germany
9. Mitteldeutscher Origamitag in Jena / 9th Middle German Origami Day
October 28, 2017
10 a.m. - 5 p.m.
Final registration deadline is Sunday, 24 September 2017
Invitation (details, contact and so on)

Nordlichtertreffen / Northerner Meeting
October 28 - 29, 2017
10 a.m. - 5 p.m.
Hamburg, Holstenclacies 6 (Aula der Abendschule vor dem Holstentor)
Final registration deadline is Wednesday, 18 October 2017
Invitation (details, contact and so on)
Poster
Multi-layer paper workshop

12th International Convention on Folding Didactics, Freiburg im Breisgau
November 17 - 19, 2017
http://www.foldingdidactics.com/germany/uber-diese-treffen/

30th International Convention of Origami Deutschland e. V.
Thursday, 10th May to Sunday, 13th May 2018
Special guests:
Alexander Kurth (Germany)
David Gachepapier (Germany, Belgium)
Francesco Mancini (Italy)
Maria Sinayskaya (South Africa)
Michael LaFosse (USA)
Nick Robinson (United Kingdom)

Further details will be announced at a later date.
---
We would like to thank Birgit for making her article available to us.
---
---
The winners of the competition Play with me
First Place: CHESS by Melina Hermsen, Robin Scholz, Daniel Chang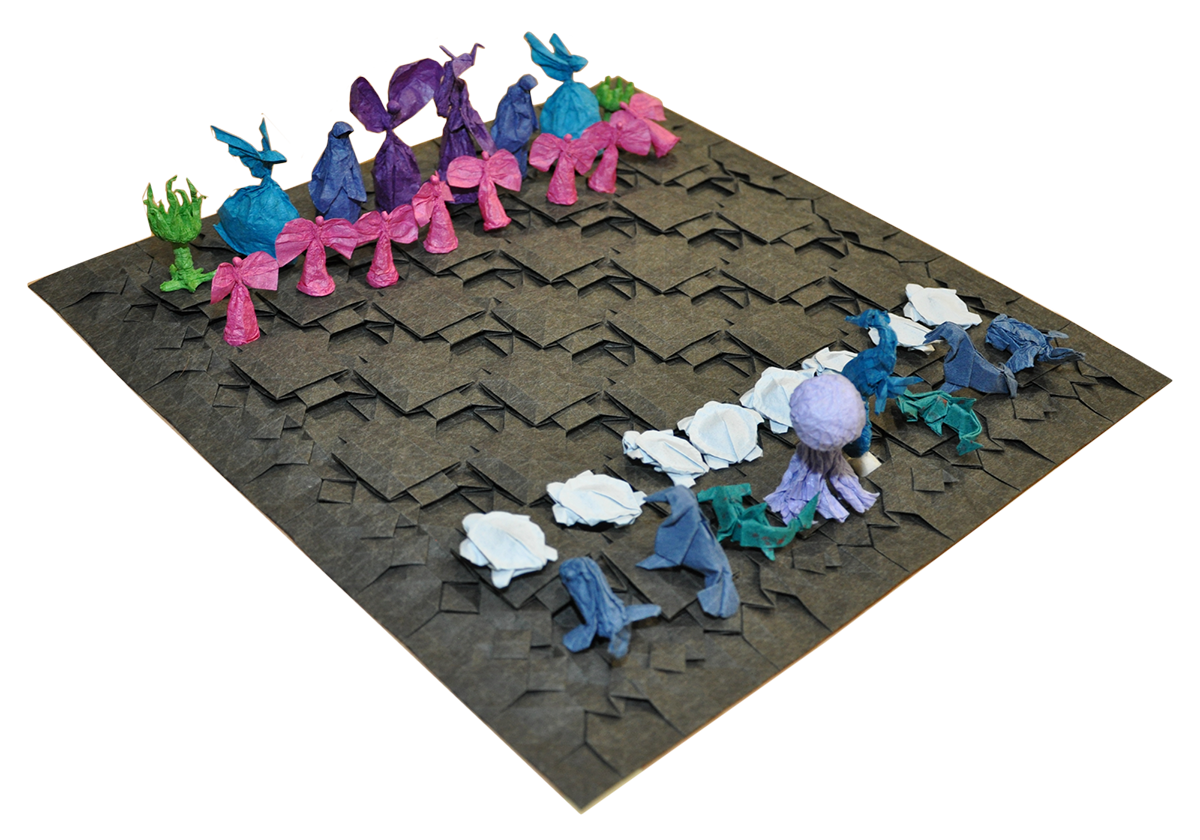 Second Place: MENSCH ÄRGERE DICH NICHT! FALTE! (Ludo) by Alexandra Franke - Photo -
Third Place: MEMORY by Sigrid Fuhrmann - Photo -
---
---
---
---
DRF 1 report Die Kunst des Faltens about Barbara Janssen-Frank's origami workshops in Bremen


This television report is provided by Mediathek des DRF 1 - Deutsches Regional Fernsehen and is a part of "Nachrichten aus dem Norden", March 29, 2016.